UPCOMMING EVENTS / NOTICES
Our gate is closed for security. Please hoot at the gate to get our attention to open.
Mon - Fri 8am to 5pm
Sat 8am to 1pm
Sun Closed
Public Holidays 8am to 1pm
NEXT CONTAINER
Container is received, but detention by SARS has added 50% to the cost, carried onto the end product.
NEXT BRAT MEETINGS
Look at our FAQ page or contact us on.
Jonathan Cain on Cell: 083 698 9069
email : jonathan@bonsaisa.co.za
Denise Cain on Cell 082 575 4464
email : denise@bonsaisa.co.za
email : mikibu@bonsaisa.co.za
Physical : 28 Old Olifantsfontein Rd cnr of Allan Rd Glen Austin Midrand, Gauteng, South Africa.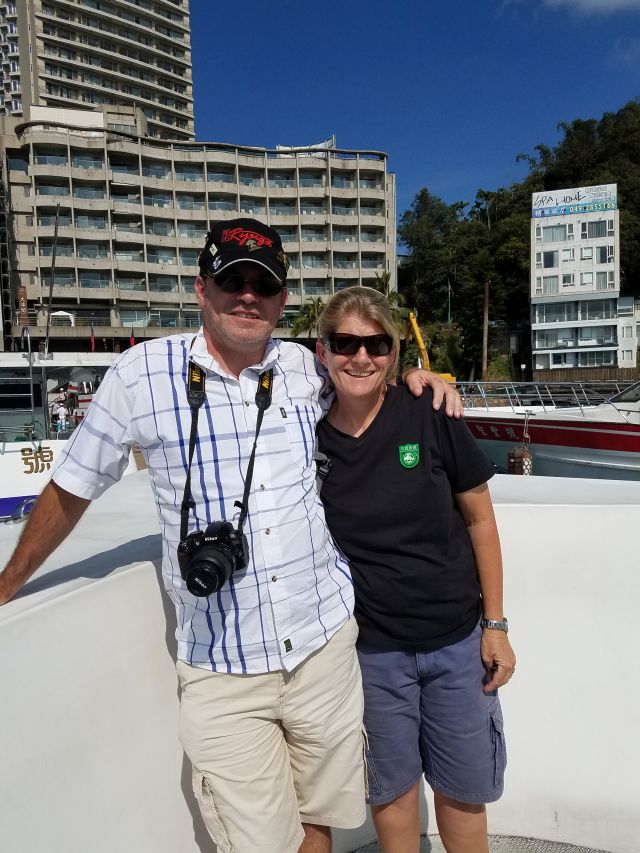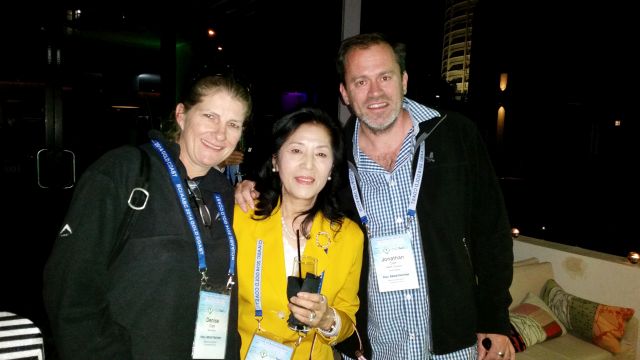 CONTACT
We are a Bonsai Nursery, based in Midrand, Gauteng, South Africa. We import pots, tools and accessories directly, enabling us to give the lowest prices. We grow and style our own trees, species suitable to the High Veld environmental conditions. We supply and consult to bonsai clubs and growers, corporates, nurseries, weddings, promotional gift companies and individuals.