UPCOMMING EVENTS / NOTICES
Our gate is closed for security. Please hoot at the gate to get our attention to open.
Mon - Fri 8am to 5pm
Sat 8am to 1pm
Sun Closed
Public Holidays 8am to 1pm
NEXT CONTAINER
Container is received, but detention by SARS has added 50% to the cost, carried onto the end product.
NEXT BRAT MEETINGS

From starters to advanced trees. As we carry many trees that is too difficult to catalogue. If you are looking for something speak to us. If we can't help there will be good reason or we will refer you to someone who can.
Pots, Tools, Feeds, Soils, Figurines and Accessories.
We import directly and stock pots, tools, soils, ornaments at the competitive prices . We carry up to 10 000 pots at times, from tiny 2cm mame pots to pots in excess of 1m. We supply to many of the bonsai clubs and professional bonsai nurseries.
Bonsai have become a sought after alternate in offices and board rooms. We have years of experience in this field and can advise you on what need to be done or refer you to our agent for full implementation. Due to limited light indoors and air-conditioning, trees should not be held indoors for longer than 14 days. Remember that they need water and not to be forgotten over long weekends.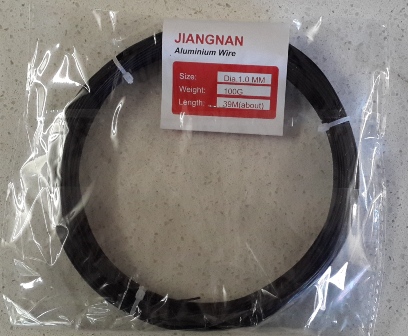 OUR NURSERY
Bonsai
Accessories
Office Decor
We are a Bonsai Nursery, based in Midrand, Gauteng, South Africa. We import pots, tools and accessories directly, enabling us to give the lowest prices. We grow and style our own trees, species suitable to the High Veld environmental conditions. We supply and consult to bonsai clubs and growers, corporates, nurseries, weddings, promotional gift companies and individuals.