UPCOMMING EVENTS / NOTICES
Our gate is closed for security. Please hoot at the gate to get our attention to open.
Mon - Fri 8am to 5pm
Sat 8am to 1pm
Sun Closed
Public Holidays 8am to 1pm
NEXT CONTAINER
Container is received, but detention by SARS has added 50% to the cost, carried onto the end product.
NEXT BRAT MEETINGS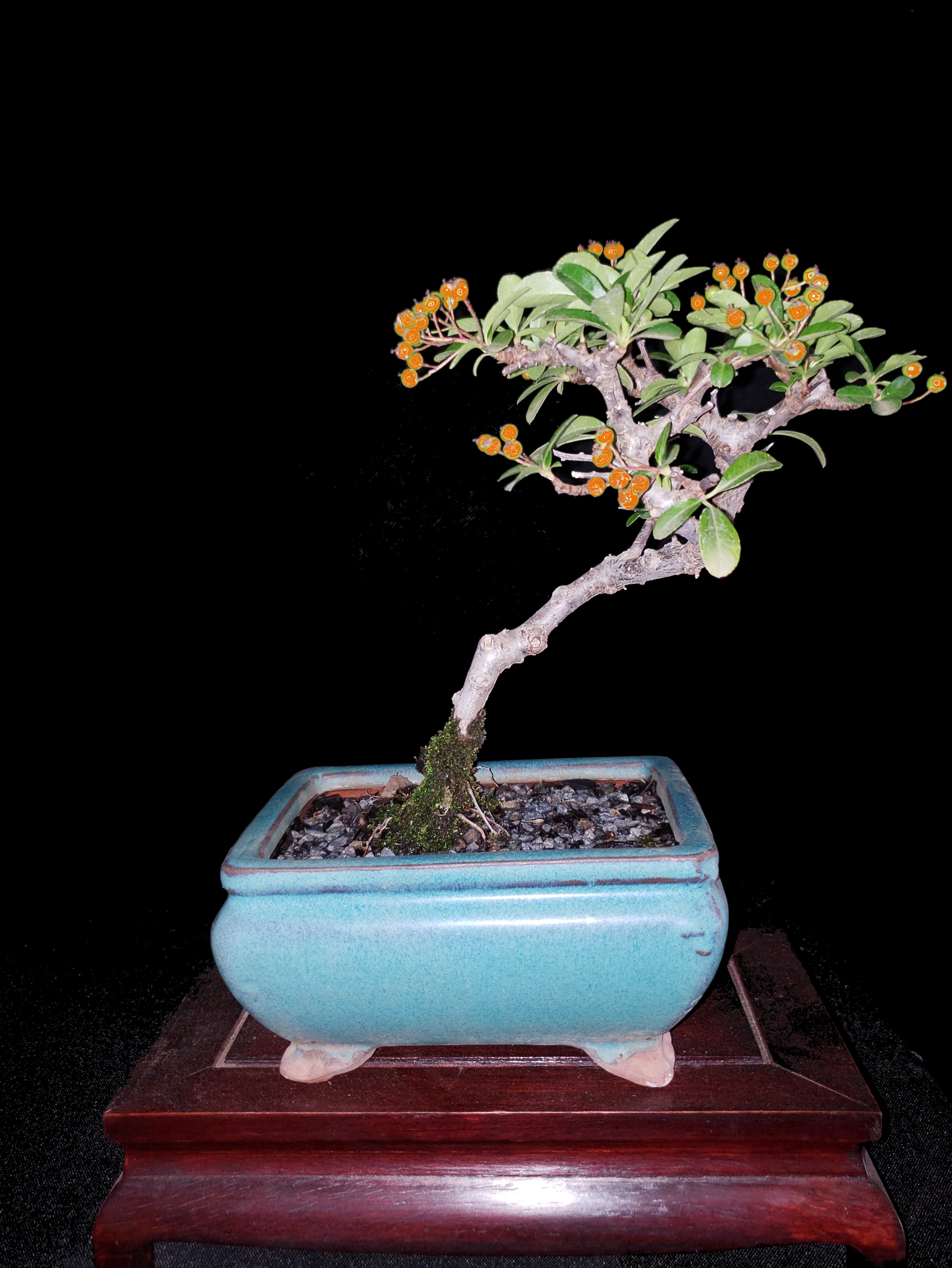 Firethorns on special @ R150ea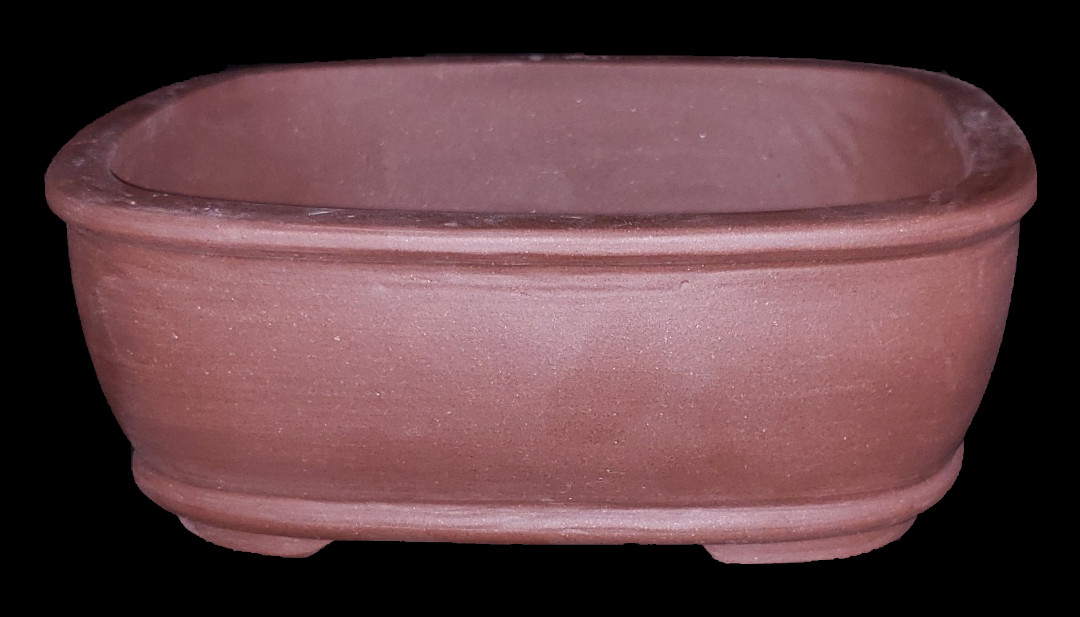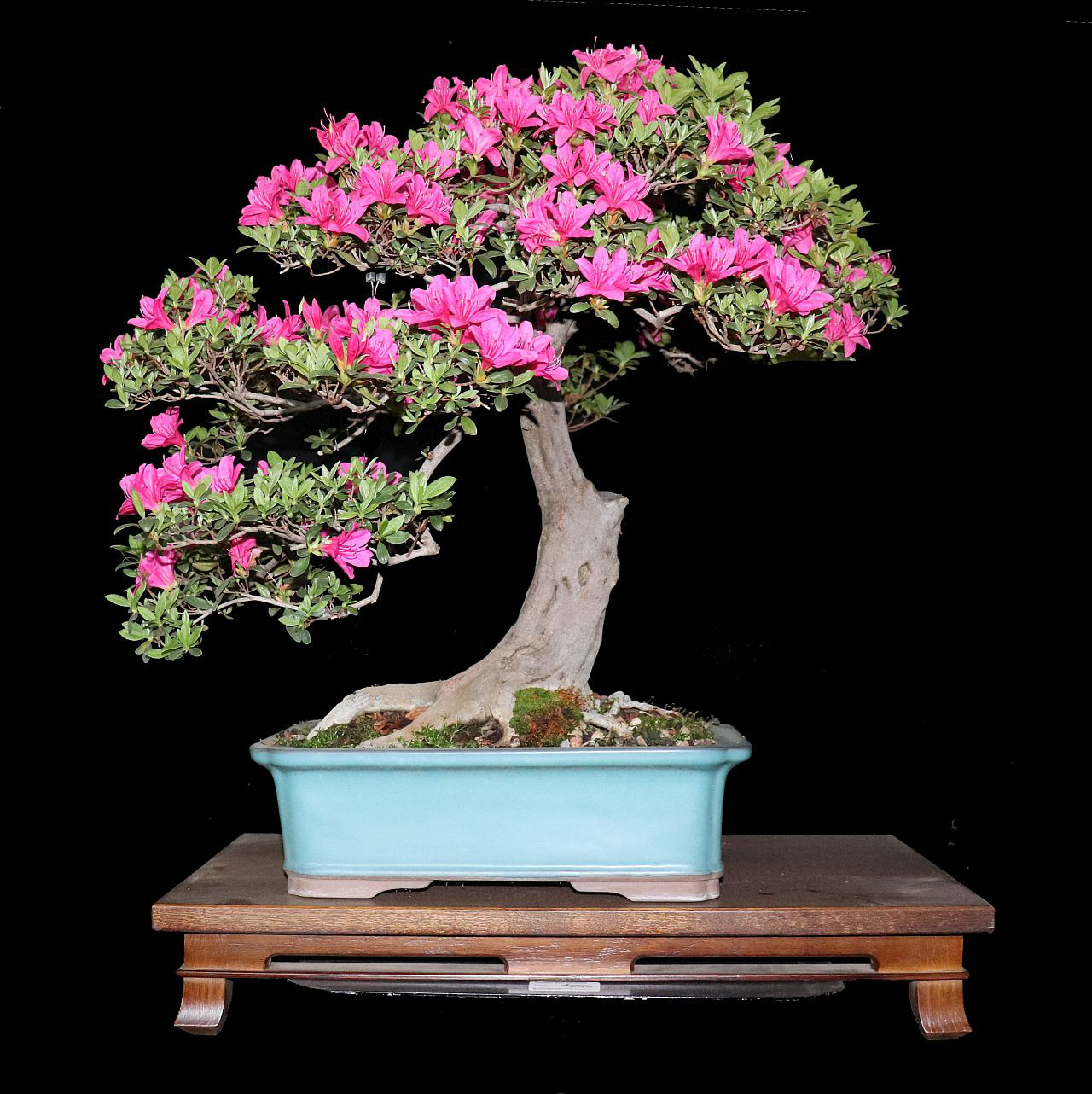 Dependant on the type of soil, the soil may break down into clay or the tree may become pot bound, which may or may not be a problem, dependant on the species. The nutrients in the soil always need to be replaced, or your bonsai will deteriorate. The water also needs to drain. Generally, in spring, gently remove the bonsai from its container. Uncoil the roots by raking out the roots. Remove about 10-20% of outer soil and roots. Cut off all dangling roots. Replace the bonsai and fill in the gaps with fresh bonsai soil mix. Dunk the container in a bowl of water to expel all trapped air. Ensure that the new soil is pressed firmly around the pot and tree. Place in a shady spot until new growth emerges.
To maintain the shape, balance and harmony of your bonsai, you are required to constantly trim off unwanted growth. This can be similarly viewed as humans needing to remove unwanted hair. In bonsai this entails the removal - pinching or cutting off - of excess shoots and leaves. Elongated branches can be cut down to 30% or the first growing leaf or bud from the trunk. Pruning will encourage new side growth, with branch movement and character, the characteristics of a good bonsai. There are tricks and methods to cutting species, so it is advisable to ask someone who knows. To understand the desired you will need to get to understand the various styles in bonsai and also the tendencies of shape that your species grows in the wild.
Being a tree, genetically, it grows best outdoors. The best location is in the garden under the shade of a tree or a shaded patio where it will receive the sunlight and not direct extended periods of the harsh afternoon sunshine. Some tree species prefer full sun while others, may prefer full shade with natural light. The majority can only be brought into the home for a week or so at a time - for display purpose - before being returned to their permanent home. Others may survive for months indoors, but essentially they are being starved of their natural growing light, ultra-violet, and slowly starving, by the glass refracting Ultra Violet light.
28 Olifantsfontein Rd (cnr Allan Rd), Glen Austin, Midran, Gauteng, South Africa.
PLEASE HOOT AT THE GATE. IT IS CLOSED FOR SECURITY
Bonsai is 80% horticultural principles and 20% artistic principles. So keeping you bonsai alive involves knowing how the species grows and whether it is endemic to your area. Trees that do not grow in your area are going to need extra attention and knowledge.
Placement
Pruning
Introduction
Repotting
HOME
Come Visit
We are a Bonsai Nursery, based in Midrand, Gauteng, South Africa. We import pots, tools and accessories directly, enabling us to give the lowest prices. We grow and style our own trees, species suitable to the High Veld environmental conditions. We supply and consult to bonsai clubs and growers, corporates, nurseries, weddings, promotional gift companies and individuals.